Well , my Aquanaut has finally arrived and I have been busy getting it sorted.
As many have found the only decent place for a neat pump installation is to mount the pump at your feet with the battery in the front hatch.
I read up on Damiano's magnetic switch and pump install here
http://www.qldseakayak.canoe.org.au/def ... /c20256/0/
and must say I couldn't have done this without his efforts to make this info available
The only thing I did differently was to use a NAVRA waterproof plug available from Repco and to mount the switch in Sikoflex and shrink tube. Beware doing this as the switch is a fine glass tube and wont take any flexing
My magnet is just Sikoflexed inside a red stopper mounted onto my deck net bungee seen in these pics. I mounted the outlet on the right because although I know I have to practice my offside roll , most off the time I roll to the left and this will stop the water entering the tube. Also yo can see the tube goes higher than the outlet preventing too much splash entry.
When I took the deck bungees off to mount the net , I took the opportunity to cover the deck in a 3M film used on car bumpers to avoid scratches , so this plus a bit of 3M leading edge tape prevents the switch from scratching up the deck.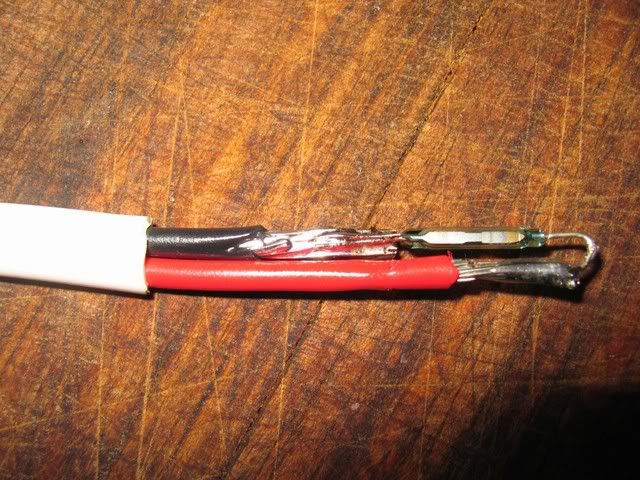 Reed switch before Sikoflex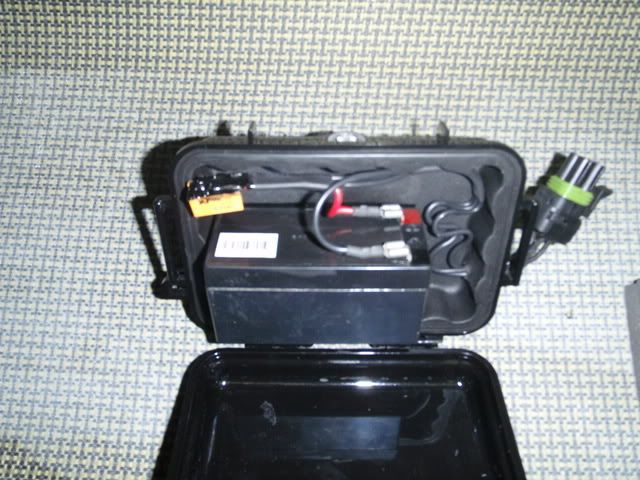 Box with Relay and battery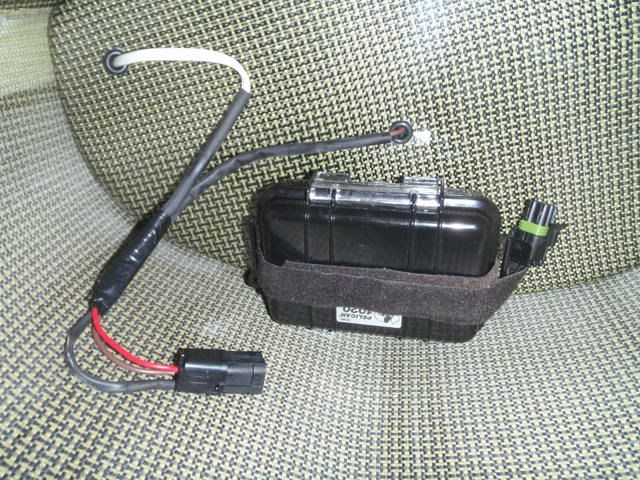 Box in position held by velcro
Pump before switch wiring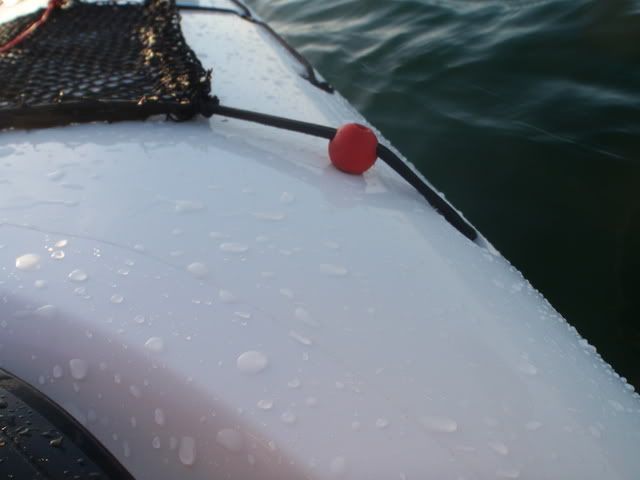 Switch on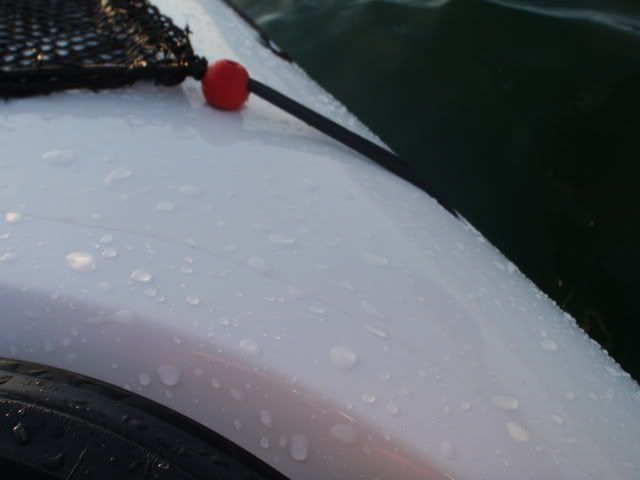 Switch off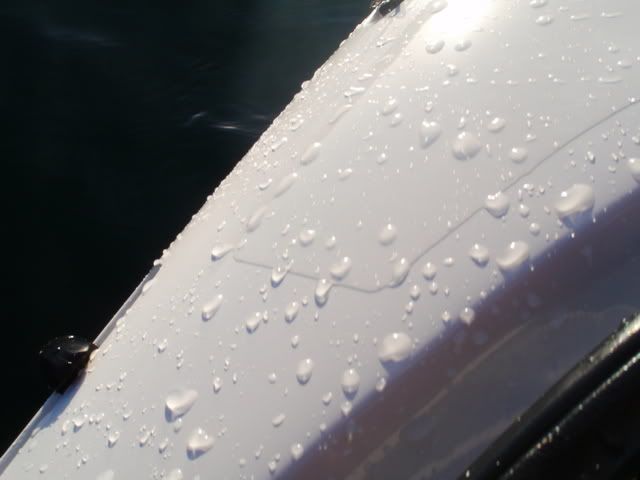 3M clear film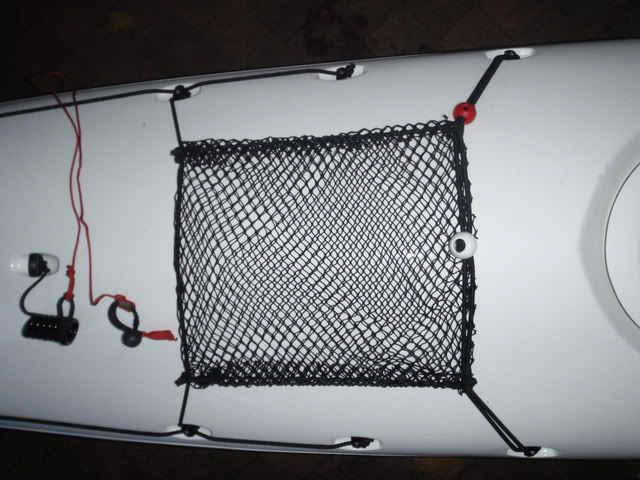 Deck net showing switch location